AVG TuneUp 1 PC 1 YEAR Global
Note: This product will provide a 1 year license for 1 PC.It is in stock now and welcome to order in scdkey.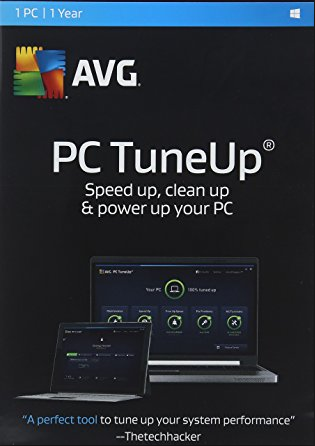 Platform:

Region: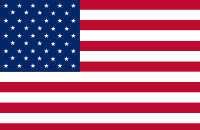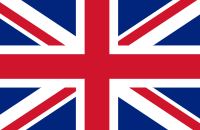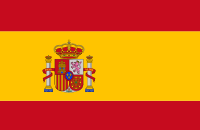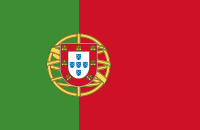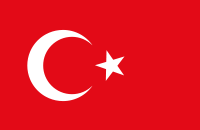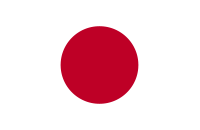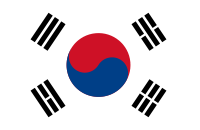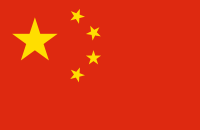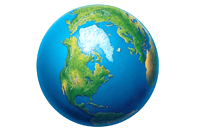 Tags: Antivirus & Security
Product Description
Effective only for 1 Year for 1 PC.
AVG TuneUp is an extremely powerful system maintenance and optimisation tool which will help you clean your system, fix problems, improve stability, extend battery life, free up hard drive space, and generally keep your PC running at peak performance.
Make your old PC live longer — and your new PC run faster — with AVG TuneUp. Our PC optimizer comes with revamped Sleep Mode technology to boost your PC speed and performance, and Disk and Browser Cleaners that free your storage space.
Features:
- Speed up your Windows PC
- Remove junk files to free up space
- Rid your browser of hidden files
- Uninstall software you don't need
- Get all-round 1-click maintenance