Total War WARHAMMER 2 Steam Key Gloabl
Warning! This product is region locked and CAN NOT be activated and played in China, Taiwan, Hong Kong, Japan, Democratic People's Republic of Korea, Republic of Korea.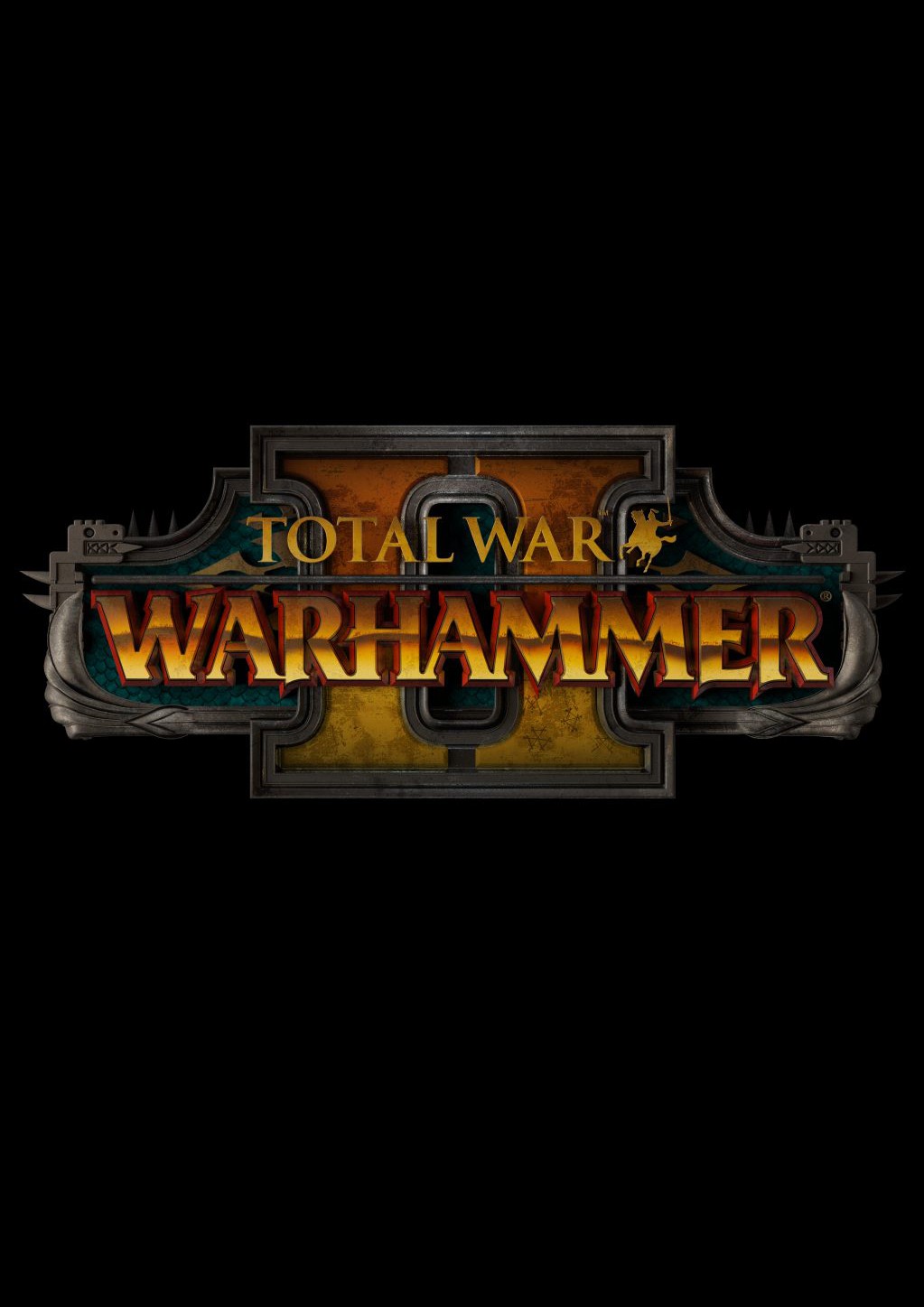 New Hot
Platform:



Region: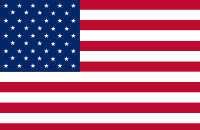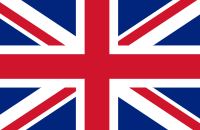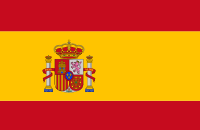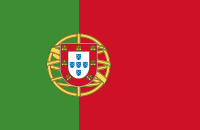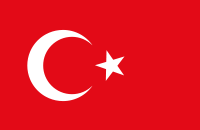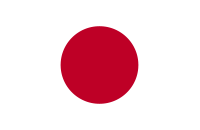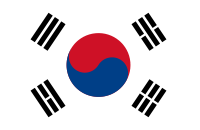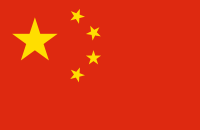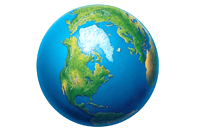 Tags: RTS
Product Description
Take a trip to a remote archipelago where four ancient factions fight a long war for a Vortex of swirling magical energies. Total War: Warhammer II is a second part in a trilogy of grand-scale strategies by Creative Assembly set in the fantastical world of Warhammer Fantasy.Are you ready for a fight which may redefine the shape of both the Old and New World?
In the first game we had several interesting factions, now we have even more!The High Elves are the smooth and graceful masters of diplomacy, and direct descendants of the Elves of old, the lawful inheritors of the Great Vortex. They can call great phoenixes to their aid during battles. The Dark Elves are twisted, corrupt kin of the High Elves, keen to claim the font of magic for themselves, and no amount of underhanded tactics and vile monsters is going to be too much in their eyes. The Lizardmen are one of the oldest creatures of the Warhammer setting, wield powerful magic and odd weaponry. The most important of their features, however, are dinosaurs populating their armies, as shock troops and siege-grade engines of destructions. The Skaven are a secretive species of humanoid rats living in the dark caverns and tunnels riddling the Old World. They are deadly, sneaky, and their mage-scientists create terrifying abominations of flesh and metal.Each faction has unique mechanics and specialties, making it well worth replaying the game multiple times over.
Related Product:
* Steam Gift Card 80 HKD Global