The Sims 4 Discover University DLC Origin Key Global
Release Date: 11/15/2019. Welcome to order now.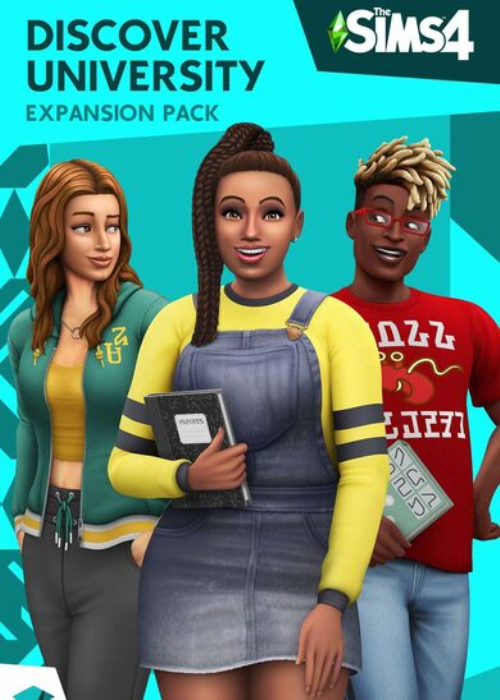 New Hot
Platform:


Region: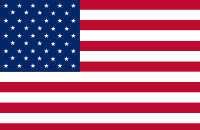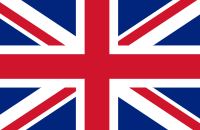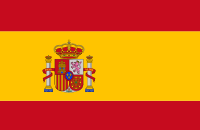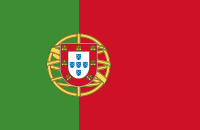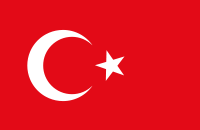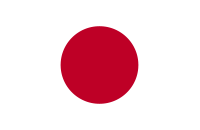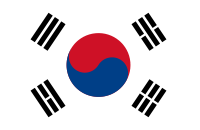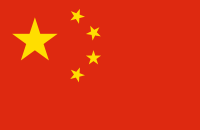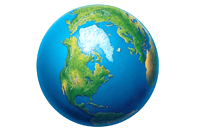 Tags: SIM
Product Description
Explore all the experiences college has to offer. Take classes that set your Sims up for success in engineering, education or law careers. Discover robotics and ping-pong, or make some mischief pulling pranks against the rival school. Study hard, sleep in and high-five the school mascot – just make sure to keep those grades up!
Settle into School – Begin a new chapter for your Sim at the historical University of Britechester or the modern Foxbury Institute. Live in a dorm room or off-campus, explore Britechester on a bicycle, spend time in the student commons and have a study session at the library. Cheer on the student body at a school spirit event, and wear school colors to show your Sim's pride.
Stay Classy – Enroll in a University and choose classes that pique your interest: biology, computer science, art history or even villainy. Attend a lecture or work on term papers and presentations – the more your Sim learns, the more successful they'll be. Going to classes or blowing them off will affect your Sim's grades, so time management is a must.
Meet, Mingle and Explore – How your Sim embraces college life is up to you. Study all night to finish homework or chill out and sleep in. With activities like juice pong, juggling a soccer ball and hanging out with roommates, taking a break has never been so fun! Join school organizations like robotics, debate, art or even a mysterious secret society. As the year progresses, Sims become their best selves and discover who they're meant to be.
Express Your Campus Style – Make your Sim's space cozy with dorm room décor that reflects their personality. Develop their style in any way you choose – whether wearing late-for-class sweatpants or their best-self outfits, there's always a way to show school spirit or impress a classmate.