Football Manager 2020 Steam CD Key EU
Football Manager 2020 + Beta digital Key, In stock, Welcome to order now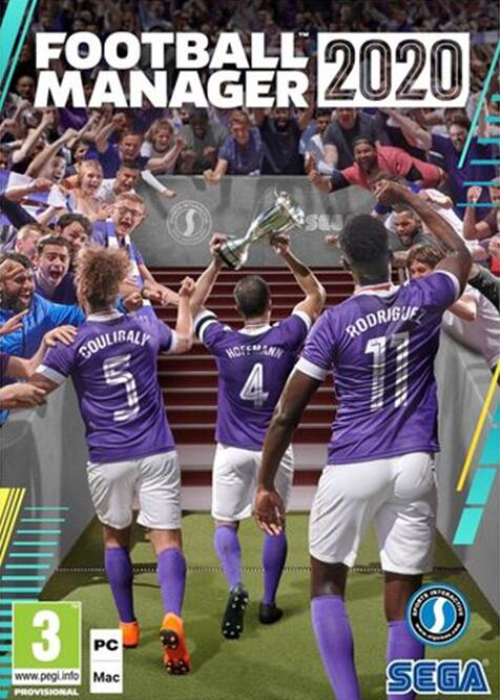 New Hot
Platform:


Region: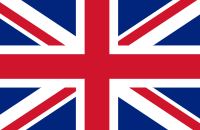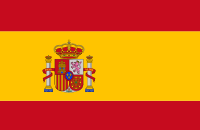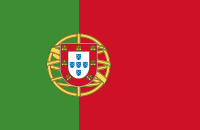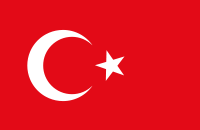 Tags: SPG
Product Description
Run your football club, your way. Every decision counts in Football Manager 2020 with new features and polished game mechanics rewarding planning and progression like never before, empowering managers to develop and refine both your club's and your own unique identity.
Walk down the tunnel to a living, breathing football world with you at the very heart of it. Around here, your opinion matters!
This is a world that rewards planning and knowledge but, unlike other games, there's no pre-defined ending or script to follow – just endless possibilities and opportunities. Every club has a story to tell and it's down to you to create it.
They don't see problems, only opportunities: the chance to prove themselves against the best in the world, to develop and instil a new footballing philosophy, to nurture talent through the ranks, to lift the club to greater heights and end the wait for silverware.