Dragon Age Inquisition GOTY Edition Origin Key Global
Warning! This product is region-locked and CAN'T be activated and played in the region of India. Dragon Age Inquisition GOTY key is a digital product – no box included.Welcome to order on SCDkey and get a wonderful game experience!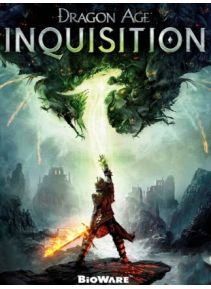 Platform:


Region: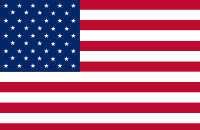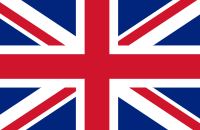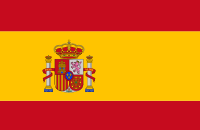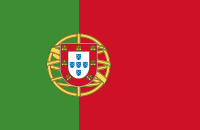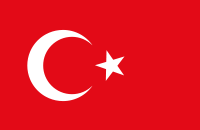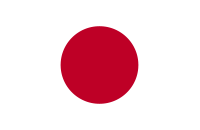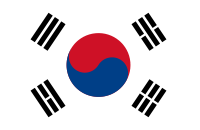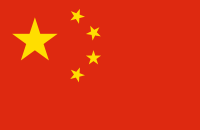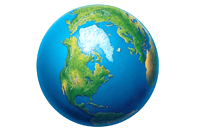 Tags: ACT AVG RPG
Product Description
Even if this product is a Global key,but it is also region-locked,it CAN'T be activated and played in the region of India.
A cataclysmic event plunges the land of Thedas into turmoil. Dragons darken the sky, casting a shadow of terror over a once-peaceful kingdom. Mages break into all-out war against the oppressive Templars. Nations rise against one another. It falls to you and your party of legendary heroes to restore order as you lead the Inquisition, hunting down the agents of chaos. Bonds will form - and some will break - as the campaign for truth takes its toll.When the sky opens up and rains down chaos, the world needs heroes. Become the savior of Thedas in Dragon Age: Inquisition. You are the Inquisitor, tasked with saving the world from itself. But the road ahead is paved with difficult decisions. Thedas is a land of strife. Factions constantly war with each other even as a larger demonic invasion has begun. And you? You and your band of champions are the only ones who can hold it together. It's your job to lead them… or fall.
One of the best parts of playing a massive, story-driven RPG is choosing your character class. Dragon Age: Inquisition gives you complete freedom to play how you want: Be a warrior, mage, or rogue, and choose from tons of abilities as you level up.
In these dangerous times, an Inquisitor needs backup. Fortunately, help has arrived from all over Thedas. It's time to meet the warriors that will be fighting by your side on the battlefield... as long as you can keep them (Varric,Cassandra,Iron Bull,Sera,and Vivienne) from leaving your party.
The people of Thedas need a hero – that's where you come in, Inquisitor. But before you can begin your adventure, you need to forge your champion with Dragon Age: Inquisition's deep character creation tools. Choose your gender, pick a class, and decide the Inquisitor's race. Will you lead as a Dwarf, Elf, Human, or Qunari?
A Massive World to Discover – The world of Thedas has never been bigger or more detailed; it's wide open, and ripe for exploration.The journey has begun in Dragon Age 3 Inquisition, be up to the task, or fail as you try.