Chernobylite Steam Key Global
Release Date: 10/16/2019, Welcome to order now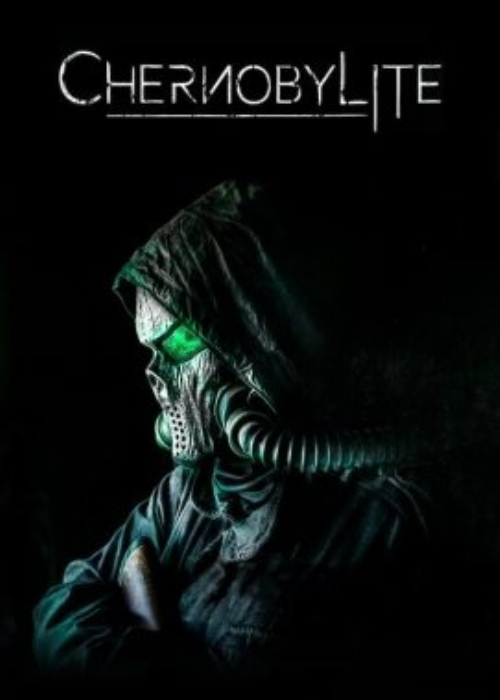 New Hot
Platform:


Region: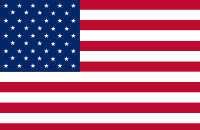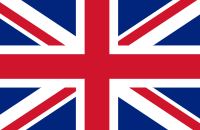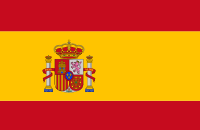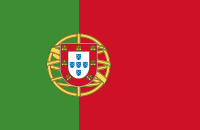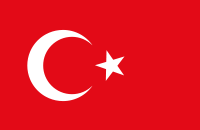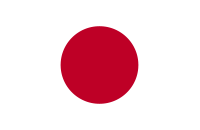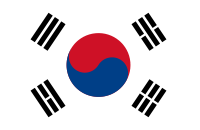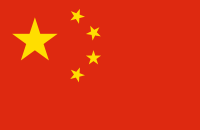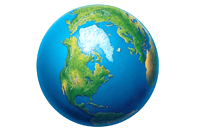 Tags: ACT
Product Description
Chernobylite is a new game from the creators of the critically-acclaimed Get Even.
It's a science-fiction survival horror experience, mixing the free exploration of its disturbing world with challenging combat, unique crafting, and non-linear storytelling. Play as a physicist, one of the Chernobyl Power Plant's ex-employees, and investigate the mysterious disappearance of your beloved. Try to survive and reveal the contamination zone's twisted secrets. Remember, the military presence is not your only concern.
Get ready for a thrilling adventure of survival, conspiracy, horror, love, and obsession. One that will prove to you that it's not about how you face your fears, it's about how you survive them.